Just a few snaps from today's lazy Saturday. Managed to get ourselves a tiny sleep in, but of course it ended in both kids in our bed having a full on pillow fight. Gaah, nothing that gets you out of bed quicker than a heavy toddler stomping on your head. After a rather massive breakfast we ran it off on a great wooden playground in our area. We then drove down to a favorite hang out which have a pizzeria restaurant attached to a fenced in playground. A win win situation for both parents and kids :) Hope you are enjoying your weekend out there!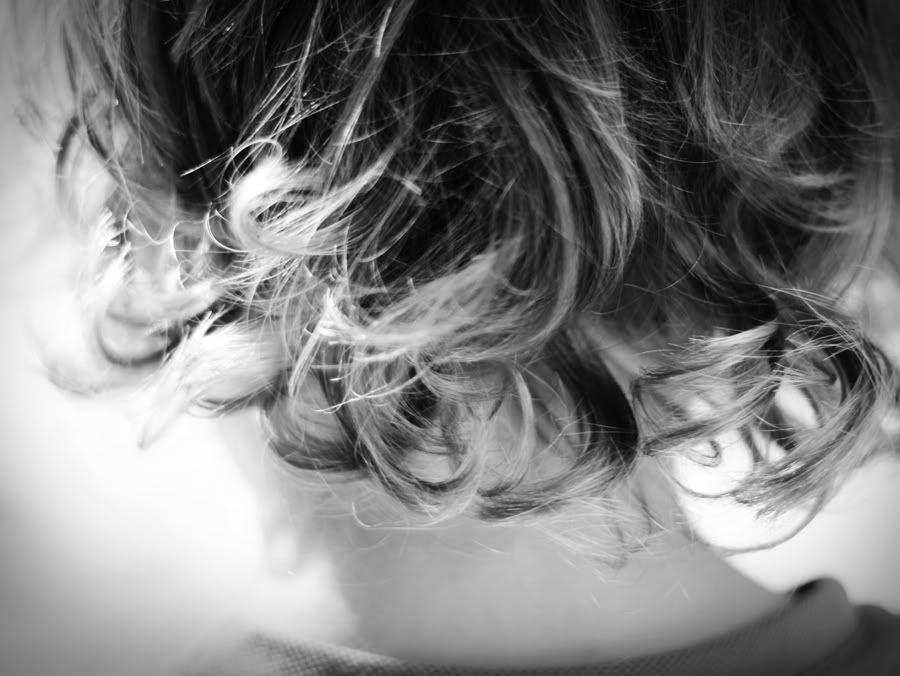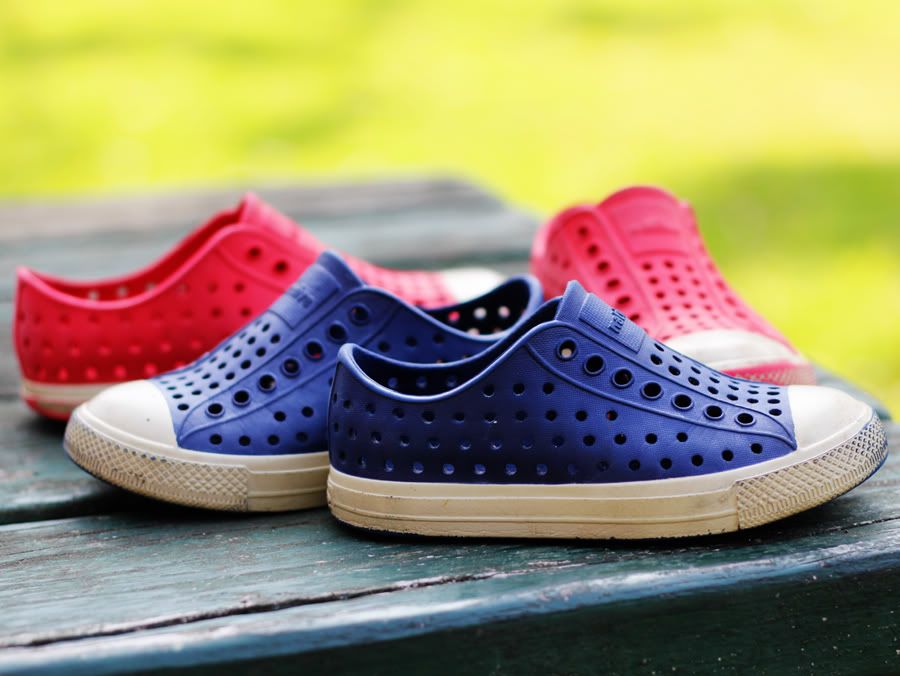 M wears:

Tee by Mini & Maximus, skirt by Molo.

D wears:

Tee by Gro Company, shorts by Nova Star, cap by CTH Mini, shoes by Natives.