Brrrr, it is cold in Melbourne today! A cold rain is taunting us but we managed to get out and get some fresh air when the cloud seemed to have press
pause
on the rain. The little boy was full of energy while the girl was having a rest in the pram as her arm is slowly healing. We got around to the video store and rented a bag full of good movies to pass some of the time while recovering.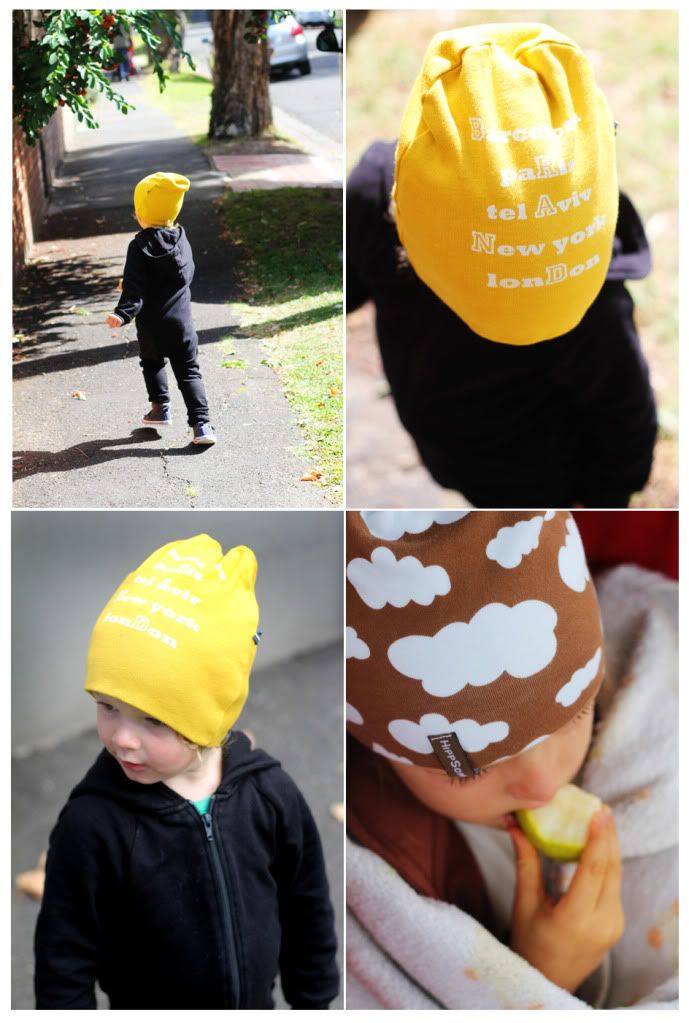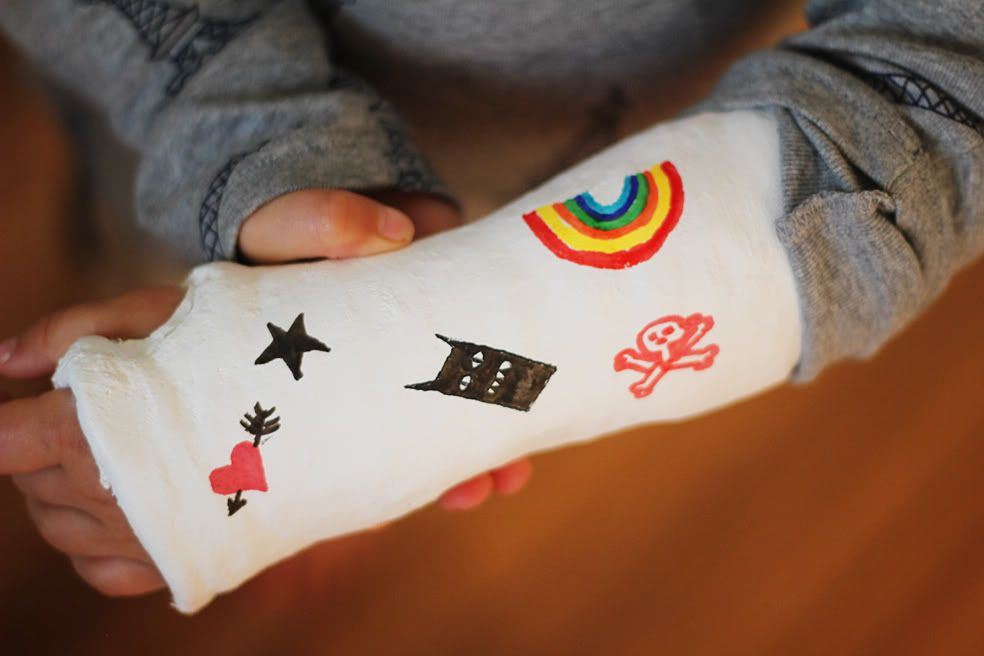 M wears:

Beanie by HippsomHapp, jacket by Shampoodle.

D wears:

Suit by Popupshop, beanie by The Brand.