Happy Easter everybody! We started the Easter weekend by hitting a unexplored playground and ended off the day in the sea. We are still blessed with some lovely weather so it was an easy choice to get some late season bathing in. Tomorrow's agenda has some Swedish traditions on it.
Fisk Fågel eller Mittemellan
... where we hide two eggs with candy in it. I am sure the kids will have a blast with finding them, I know I had when I was little.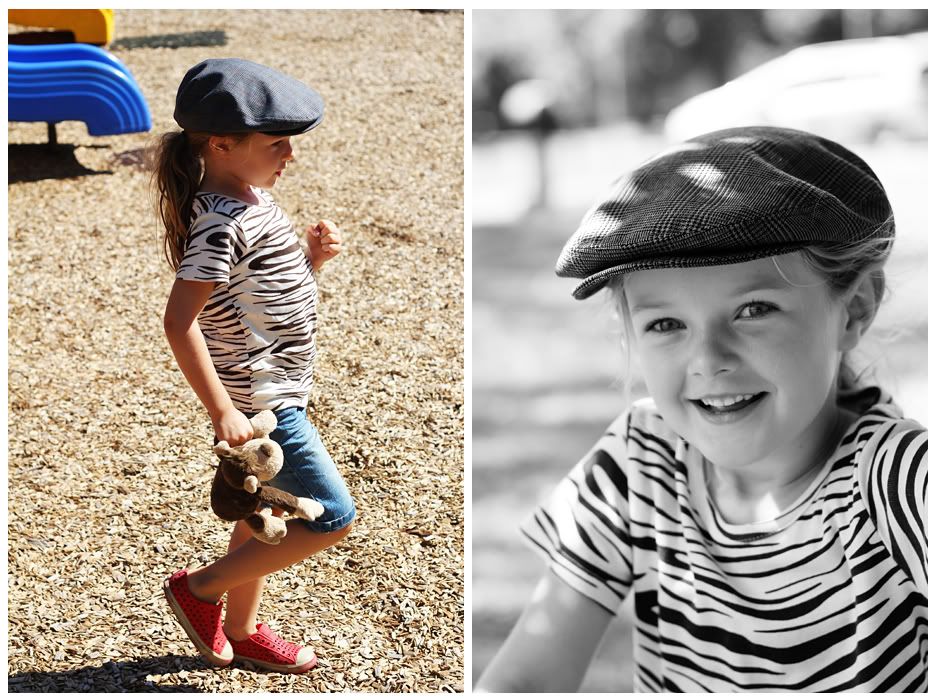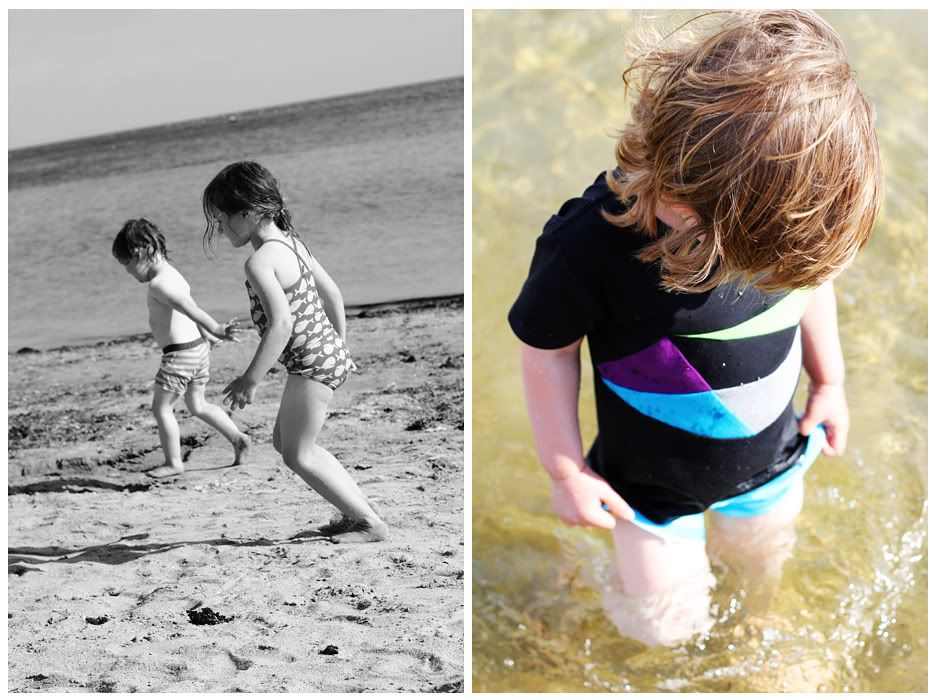 M wears:

Tee by Mini Rodini, shorts by Cotton on Kids, cap by CTH Mini, shoes by Natives.

D wears:

Tee by Polka, shorts by Country Road, shoes by Vans, Hoody by Nununu.