After yesterday's lovely weather we got visited by a fierce storm in the evening. We almost thought the roof would fly off, but luckily it stayed on. The sun was greeting us in the morning again and we took an early walk down by the beach side to check out if there were any big waves to watch. There were and the kids loved seeing them smash against the shore and sometimes even come up and splash on them. It was good to get out and get the fresh sea airs in our lungs and we managed to get a good play on the lovely boat playground we have down there. Next up is a lovely roast that M and J is cooking, and then some movies we have rented in the couch!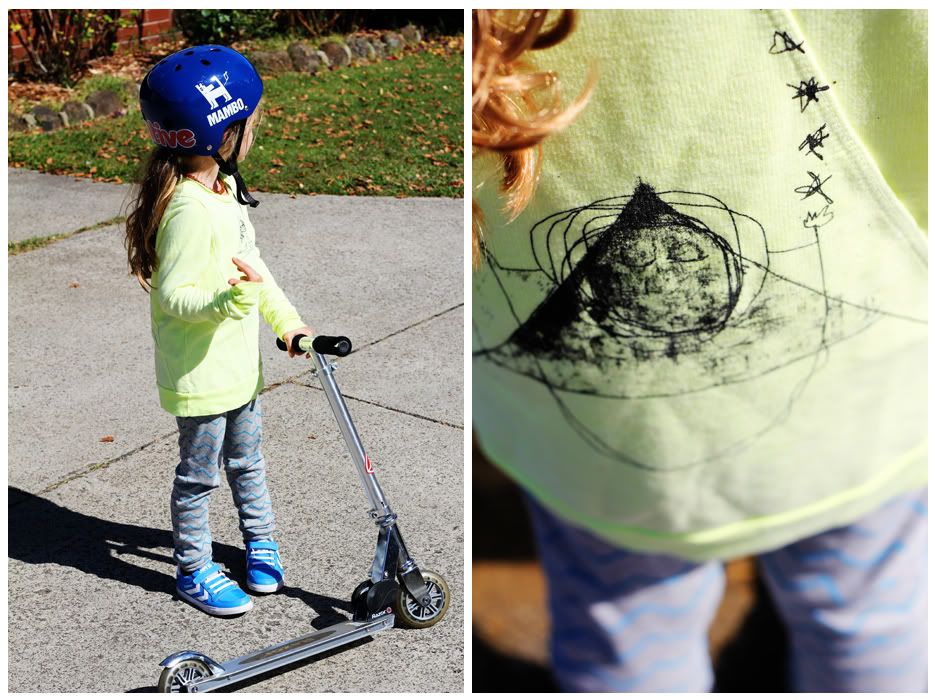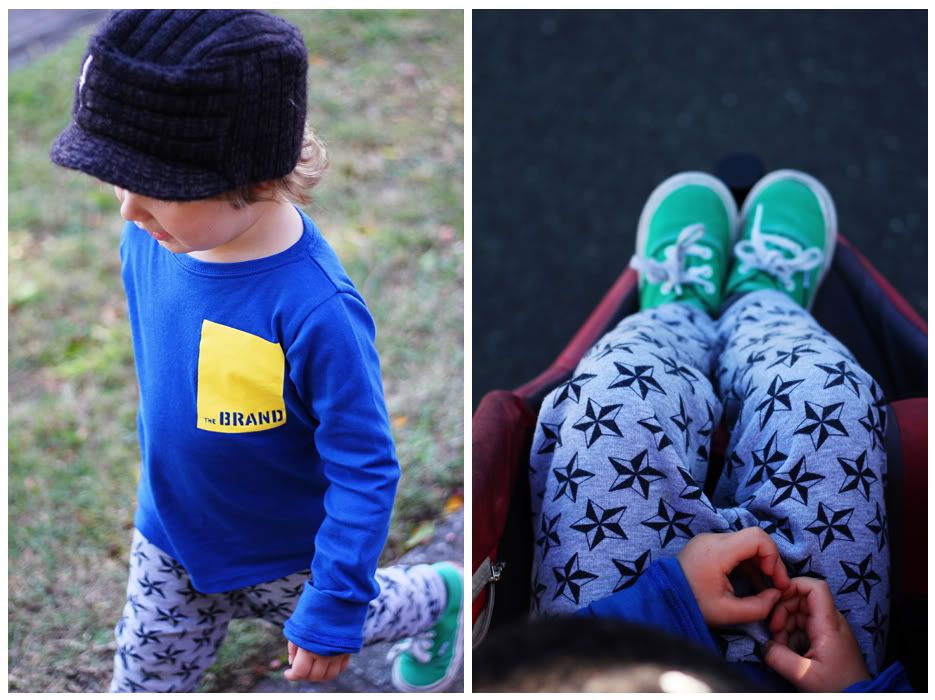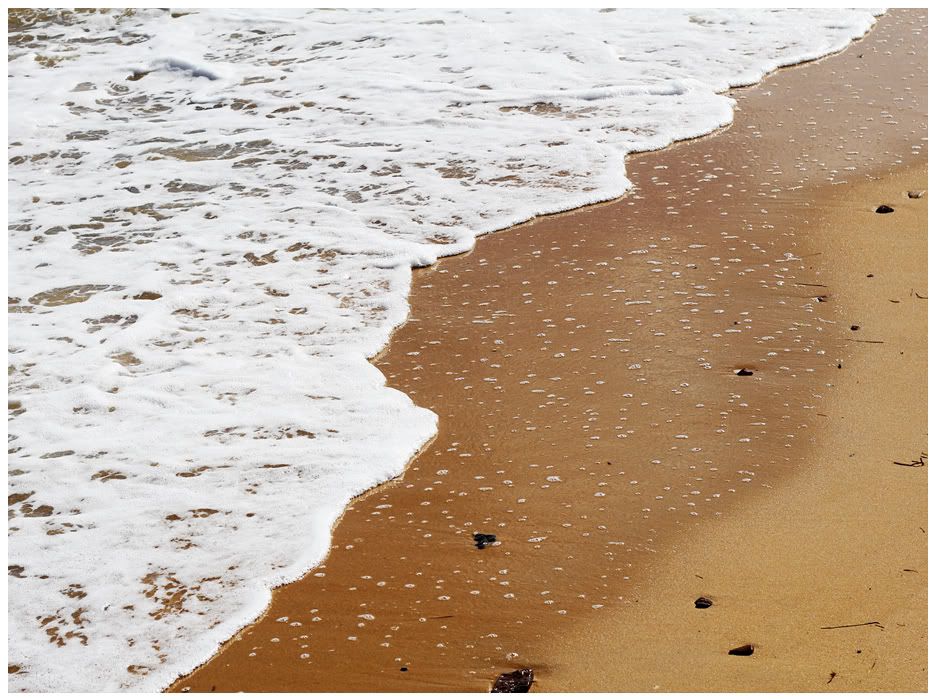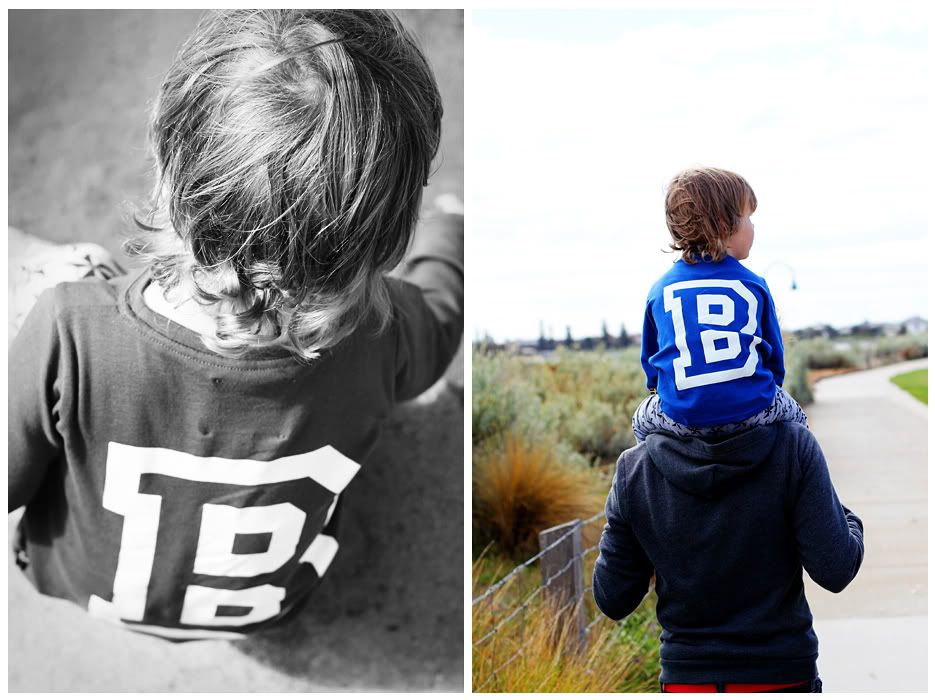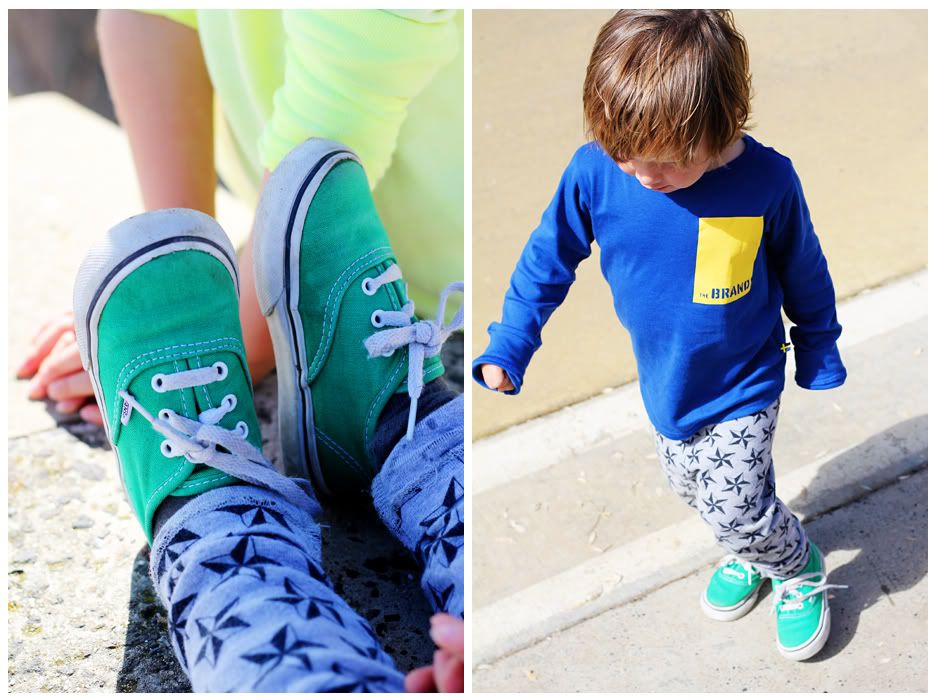 M wears:

Sweatshirt by Mini & Maximus, leggings by Mini Rodini, shoes by Hummel.

D wears:

Longsleeve by The Brand, leggings by SKRW, shoes by Vans.