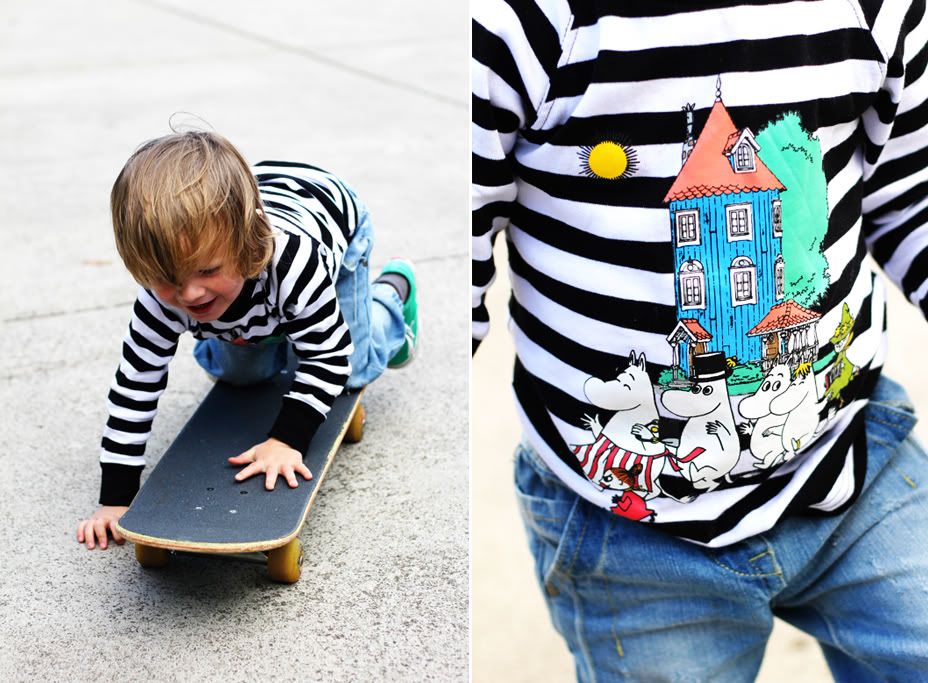 A new weekend and the idea of some new adventures always makes it easier to wake up on Saturday morning. We started ours with some take away coffee and bacon and egg baguettes with chilli jam from our local fine food catering place ( Sometimes rushed breakfasts all week just makes you long for somebody else making it for you for a change). Then begins the long debate about what to do with the Saturday so that the whole family get their say..haha. This is normally a slightly loud process and somehow almost always end with the kids having a smile on their face. Today the decision actually was win win situation for everybody. The Botanical Garden it is! Have a lovely weekend out there!
PS:
Thanks for the nice response on the first
Style Sessions
. We have another unique designer coming up soon, so stay tuned for that next week!