Welcome to the first Style Session! There are so many interesting labels out there in the kids fashion industry that I and I am sure
you
would like to know more about, so I decided to start something called
Style Sessions With
. This is the place where you get to find out more about some of my favorite clothing designers and first out is the lovely
Faye Wilde
from the exciting British label
Beau Loves
! Finding endless inspiration from her little boy Beau this is a label that mixes playful designs with incredible comfortable clothes for the little ones. The design is clean and lets the stripes, dots and the famous super hero mask speak for itself! I am in love with so many of the items from this seasons collection and I think I am in trouble for the next as well. Think harlequin, mustaches, masks, stars and animals! Let's start shall we?
What is the story behind Beau Loves (i.e history)?
What feels like my previous life, post Beau Loves...I had a career in women's wear and styling. Children's fashion was never the aim of the game when Beau my little boy arrived and everything changed. I was fed up with what was on offer so I got my sewing machine out and started making bibs for Beau and never looked back. I swiftly moved on to a quirky collection of clothes and within a year Beau Loves... now have +50 stockists worldwide. It is all very exciting, there is nothing like doing something you love, that other people love too!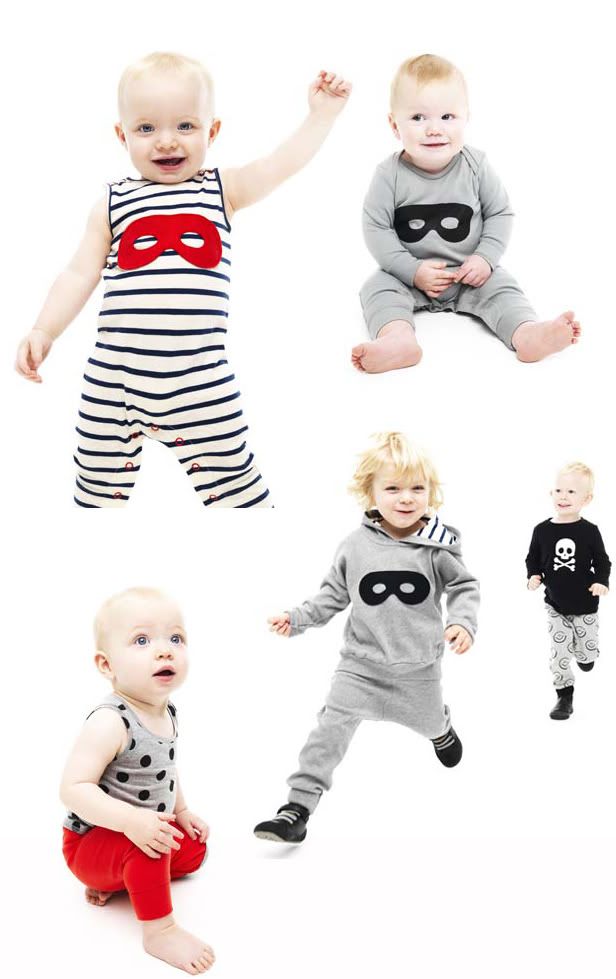 What makes Beau Loves different from other kids fashion labels?
We're a British brand that uses British craftsmanship and expertise. And we are very proud that all of our products are designed, printed and manufactured in the UK... or as we like to call it - Made with LOVE in the UK.


What inspired your design?
I am inspired by my fearless, fun loving, little boy Beau and the stuff he loves, it is that simple really! His personality is stamped on every inch on each collection. He models and test drives almost everything. He is not afraid to stand out from the crowd which I adore.

Any hints to what we can expect from the next collection?
The Beau Loves brief this season is called 'Me and my Adventure' meaning Beau and his adventures. It is a fun quirky collection of unisex clothes (where possible) that's adventurous, stylish yet creative and full of colour and prints.


What has been your most exciting/fulfilling/wonderful moment since starting Beau Loves?
The first time I saw a little boy I didn't know running about London wearing Beau Loves. It was priceless and I was dying to go and hug his mummy but thought it may look a bit weird. So instead I just smiled from ear to ear!!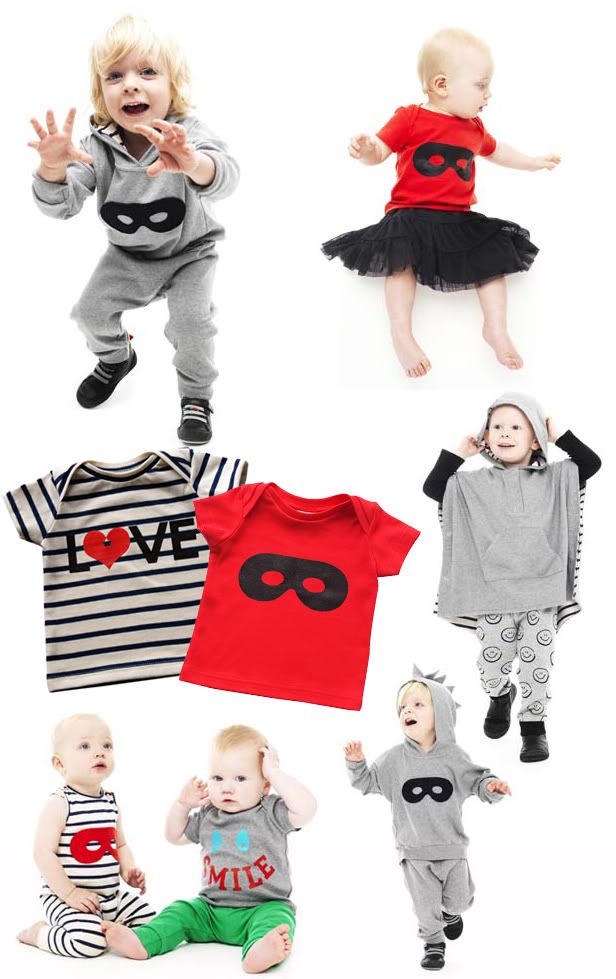 How would you describe your own personal style?
A mix of Martin Margiela, Vintage, Cos and Converse


What can't you live without?
Beau and my Blackberry.


As a child, what did you want to be when you grew up?
Unsure, but I knew it had to be something creative as all I did was to draw and make things.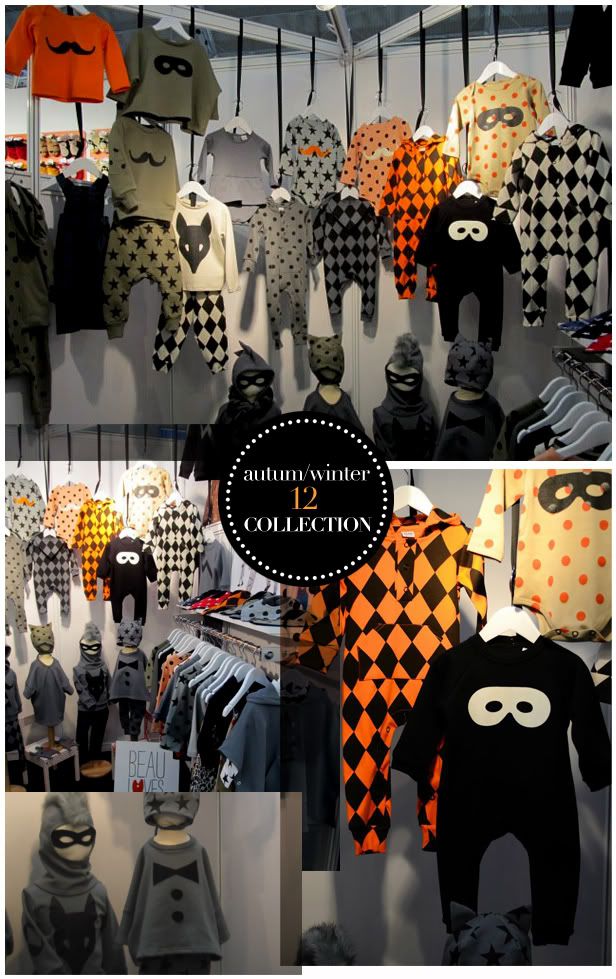 What movie/book have you recently enjoyed and what food can't you get enough of right now?
The book I love and always go back to is called ' It's Not How Good you Are, It's How Good You Want to Be', By Paul Arden. It's genius and a whitty take on making the un-thinkable thinkable and the impossible possible. The food I can't live without is fizzy shoe laces (which I am unsure if that is classed as food though).
A massive thanks to creator,
Faye Wilde
for an interesting look into the world of
Beau Loves
!
Stay tuned for more Style Sessions and make sure you visit the links below for more Beau Loves goodness...
BEAU LOVES
website/shop