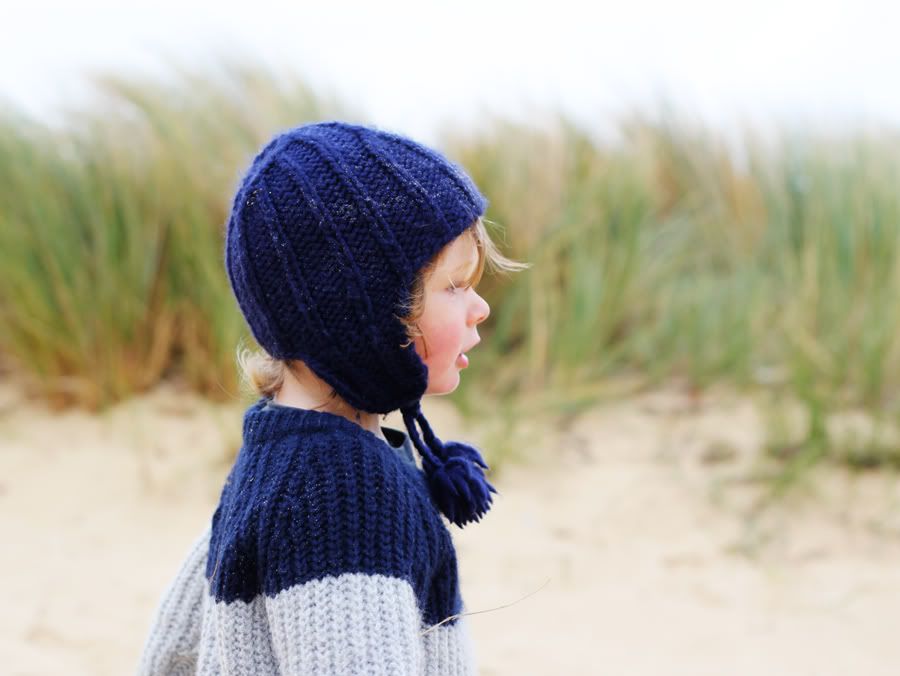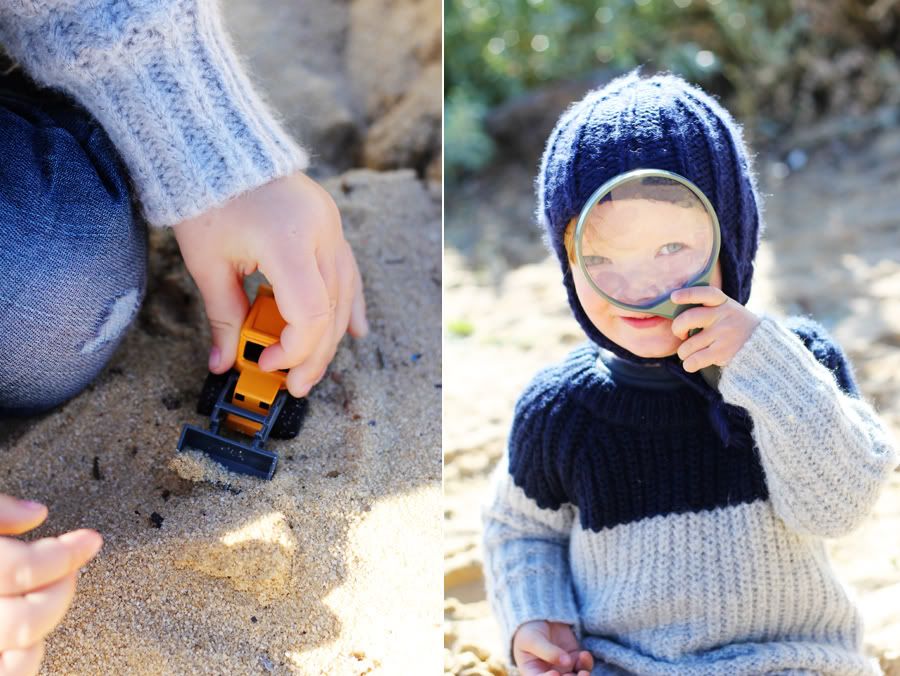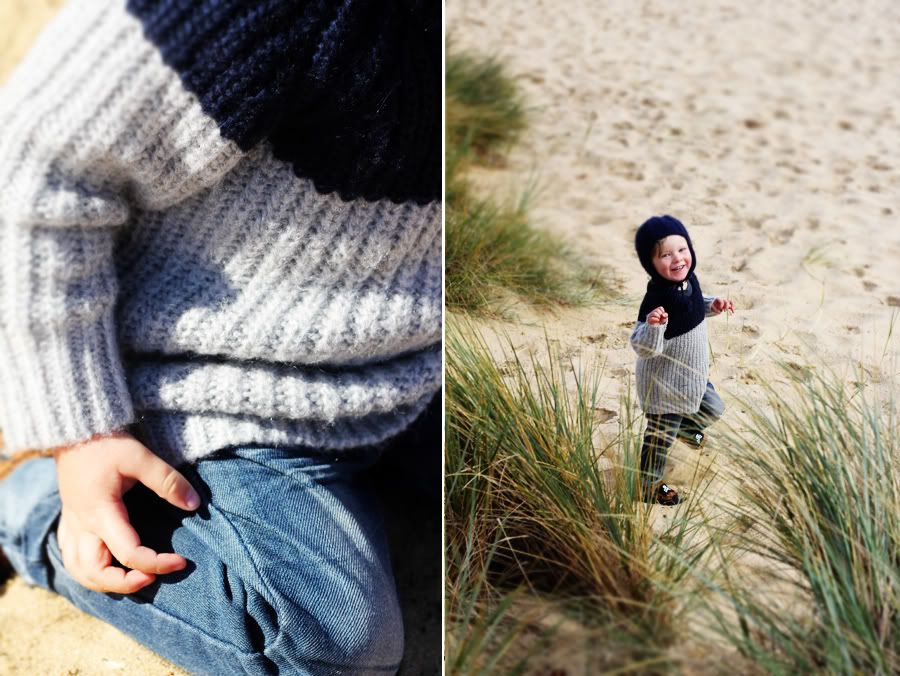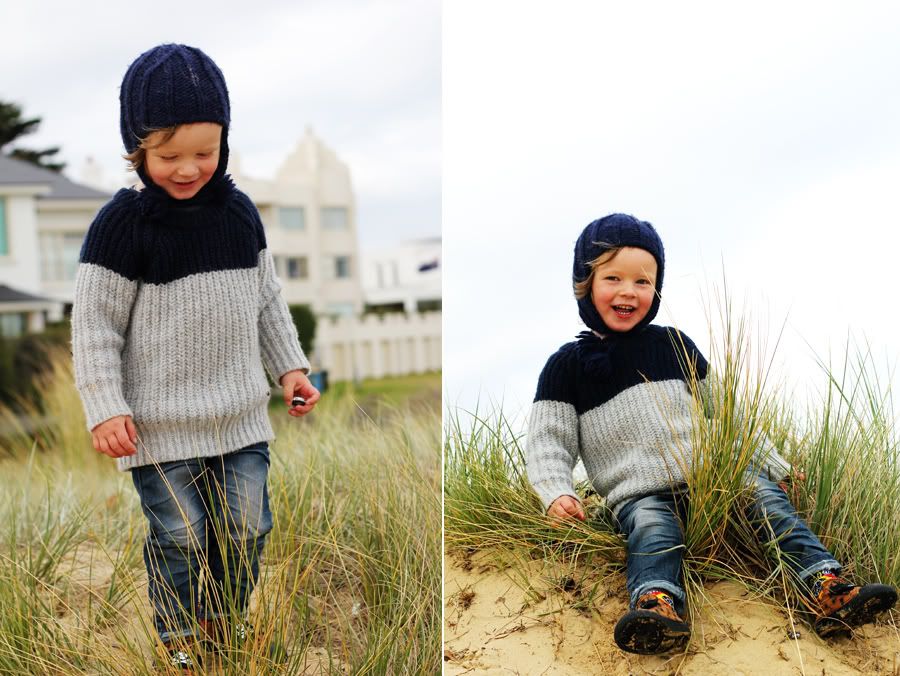 D wears: Beanie by Country Road, Knit by Witchery Kids, jeans by Cotton on Kids, shoes by Converse.
Me wears: Lovely scarf by Ada Ada.
Here are some Friday moments from our day. We rugged up and conquered the cold weather and went to the nearby sand dunes. It was like being in snow actually, with all the clothes and jumping into the soft, deep sand. The little man loved every minute of it, and it certainly made up for the all day inside yesterday. I love these days where you can spend some time in nature, even if only for a couple of hours. Guess if we had sand all over when we got back home? I think we broke a new record! I realize I haven't really featured on a lot of photos so for you who don't know my mug yet... I am treating you to a scarily big self portrait.. Hope you will have a nice Friday and a even lovelier weekend!