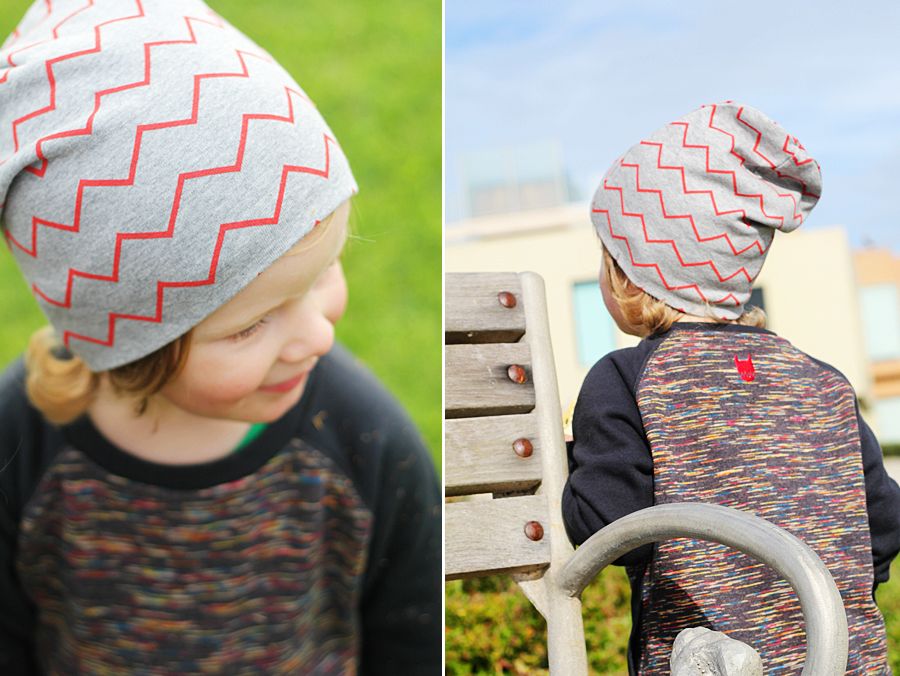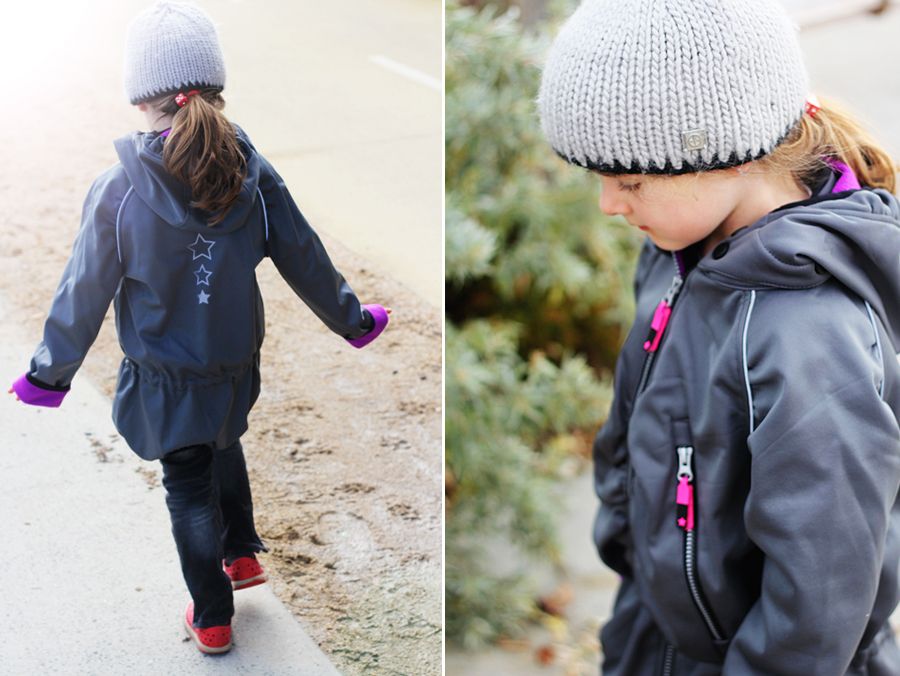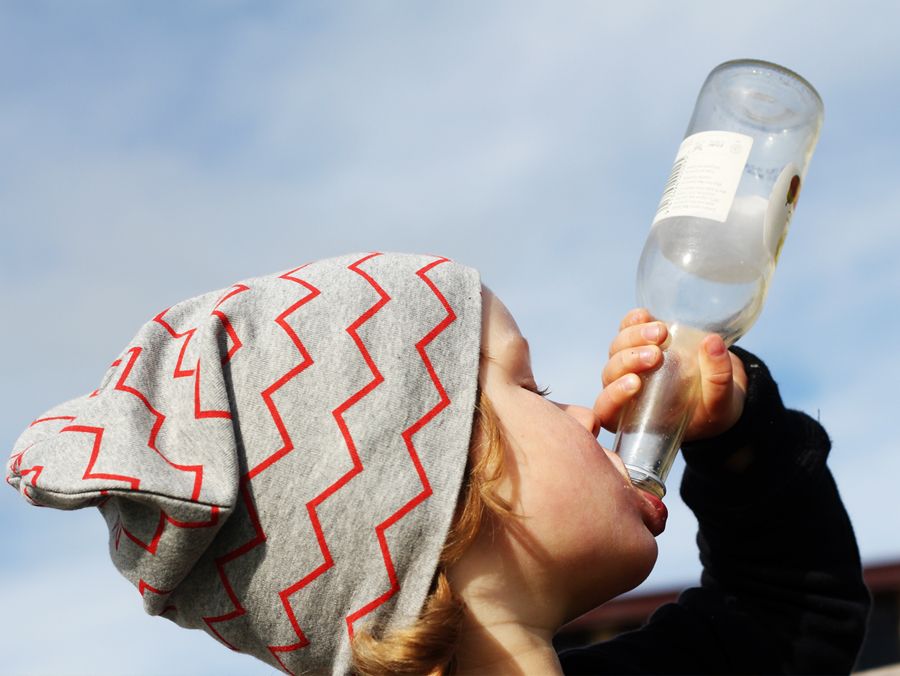 M wears:
Jacket by Molo
// grandpa shirt by BIG //
whale longsleeve by Bobo Choses
// jeans by Seed // beanie by Snow Drop //
shoes by Natives
.
D wears:
Sweatshirt by Munster // jeans by Zara // beanie by Mini Rodini.
Mum:
Purse by Polkka Jam
The cold weather continues down here. At least we didn't got rained on today (even though D insisted on wanting to walk with an umbrella). We rugged up and after a slow breakfast we went to get some fresh air. It was windy down by the waterfront so M got a chance to try out her new Molo soft shell jacket that we got from
VixVax
. Two thumbs up! Light enough to not get hard to move around in but since it is wind and water proof it also keeps the body warm. I think it must be the best sort of jacket for this country! After a quick lunch in the open, it was a bit of fun time and the kids kept taking turns to jump on poor Dad. He had a celebration last night with his work so I bet 2 heavy kids on top of you quickly make you realize a late night partying doesn't really add up with energetic kids the next morning..haha. We are hoping for a warmer sunnier day tomorrow. Why does weekends have to go so fast??