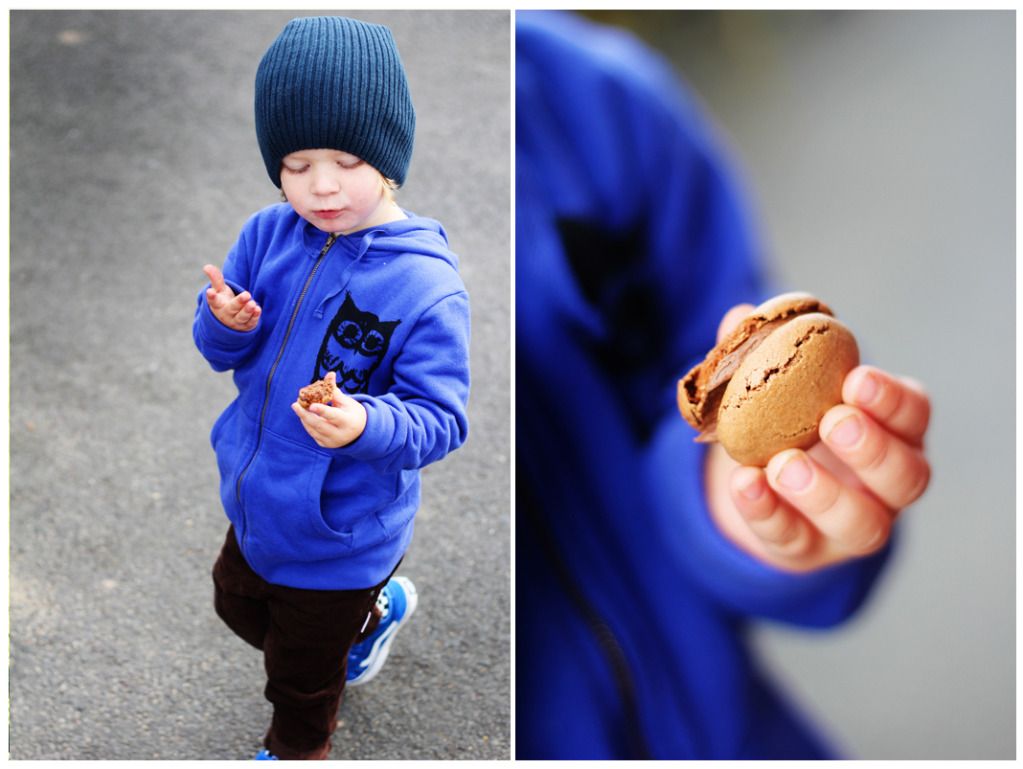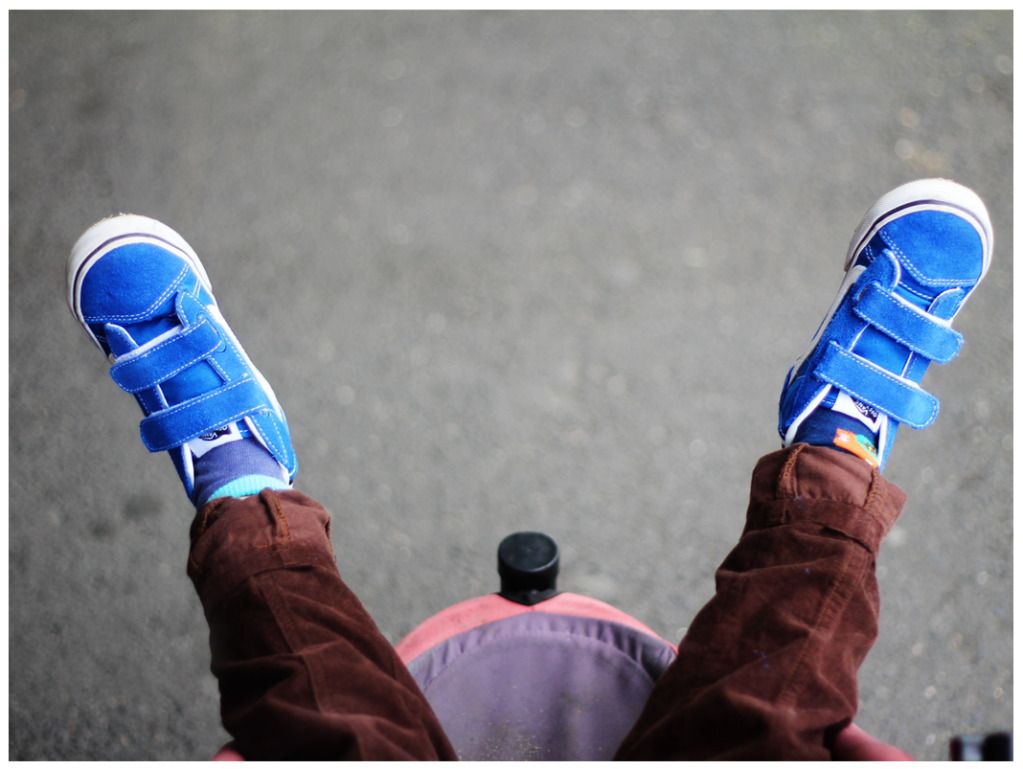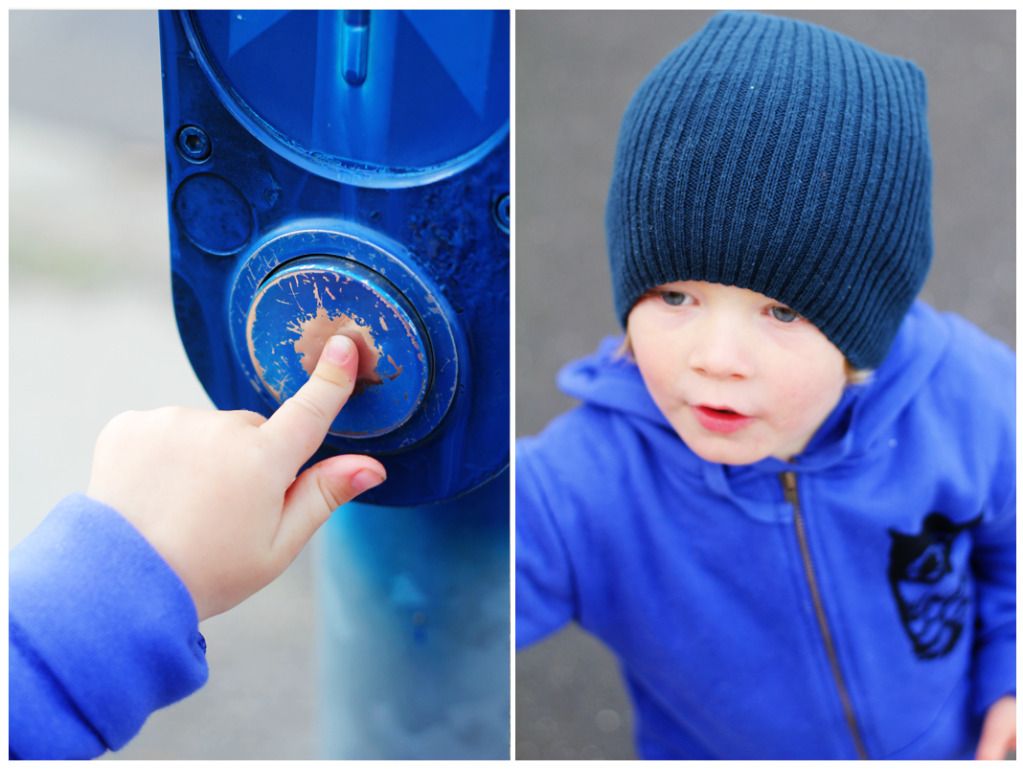 D wears:
Owl hoodie by Bobo Choses
(Lilla Company), cord pants by Katvig (Oii), shoes by Vans and beanie by Cotton on Kids.
The warm sunshine was almost gone today. Cold winds and rain hanging ready in heavy clouds above. Still you have to get out, shake those legs and breathe in some fresh air! Soon it is school pick up time and today we have rented
Hugo
to watch. Still figuring out how to show it to M but not D (thinking it must be a bit too scary for his age?). I hope you all have a lovely Friday and relaxing weekend!
More
Moments here
.