Thursdays rock! Just me and my little man going on adventures. A time to breathe and catch up. Today we walked a lot. Checked out the details in nature and had a good time on the beach, just throwing rocks and drawing in the sand. I know these moments are going to disappear at some point. Where things seems so simple and easy and lazy. But for now we are enjoying them to the fullest, little D & me.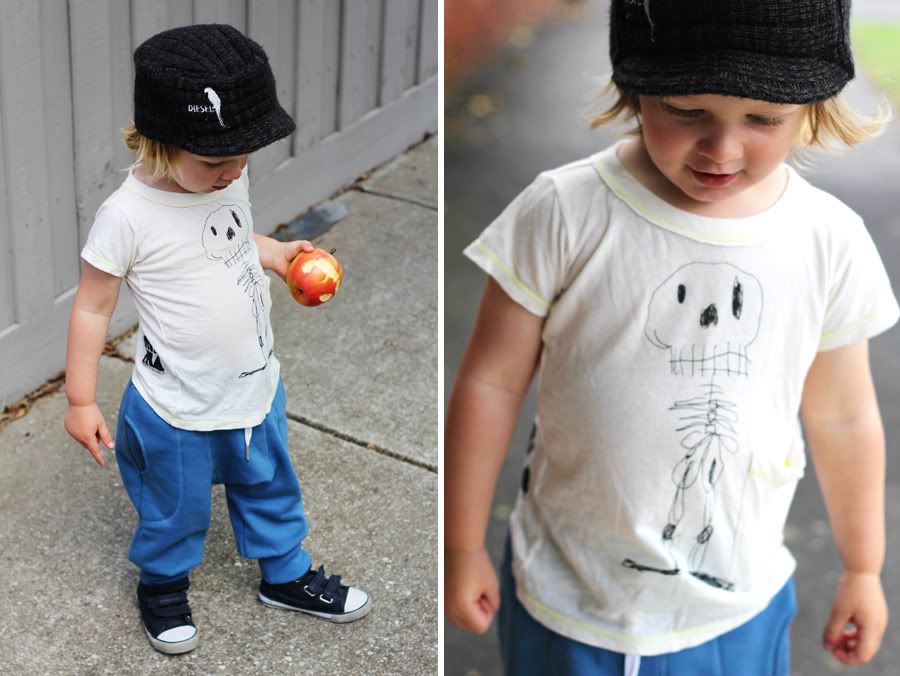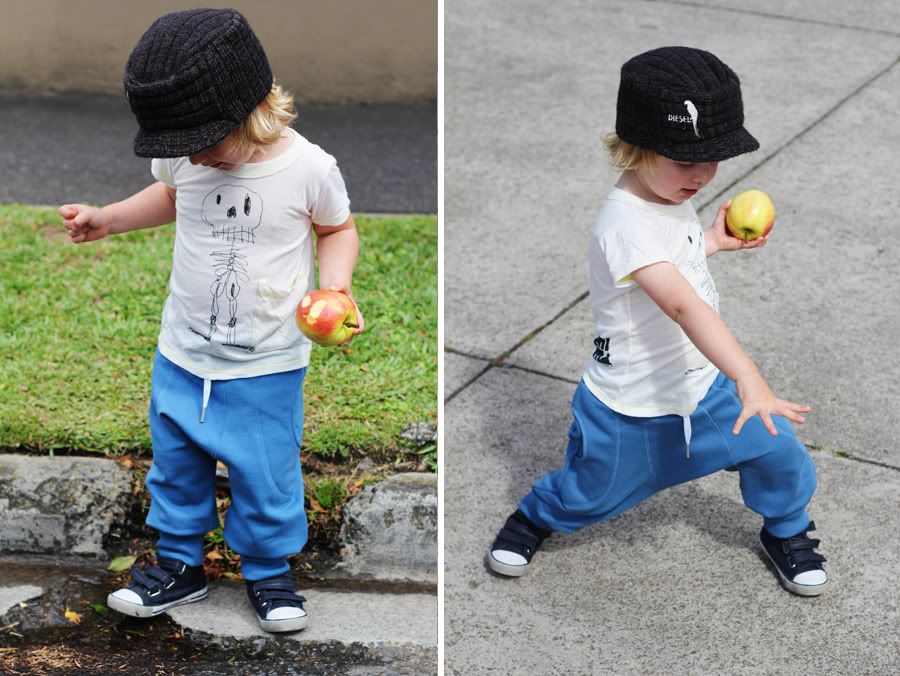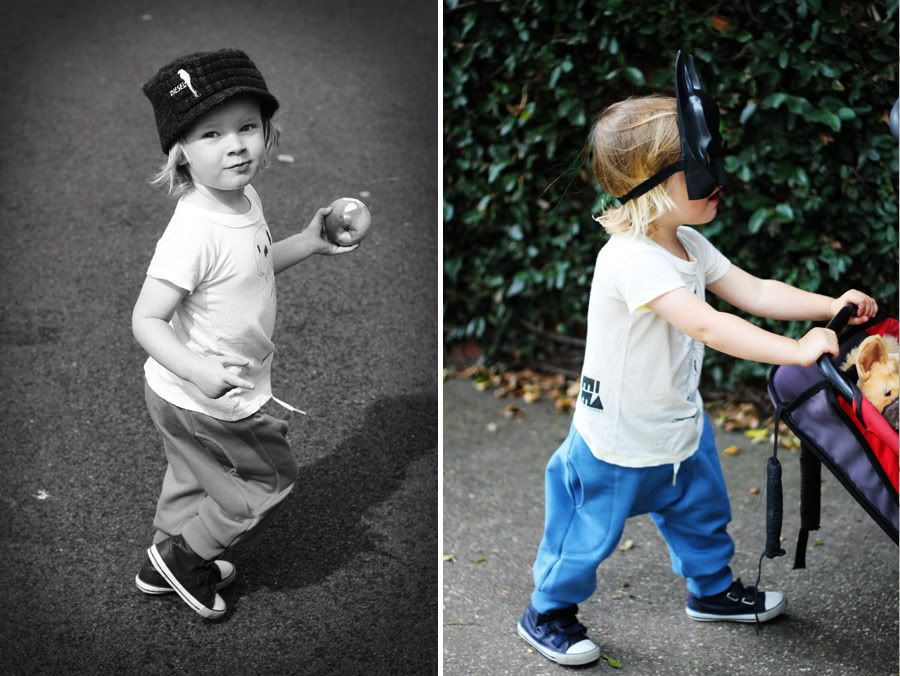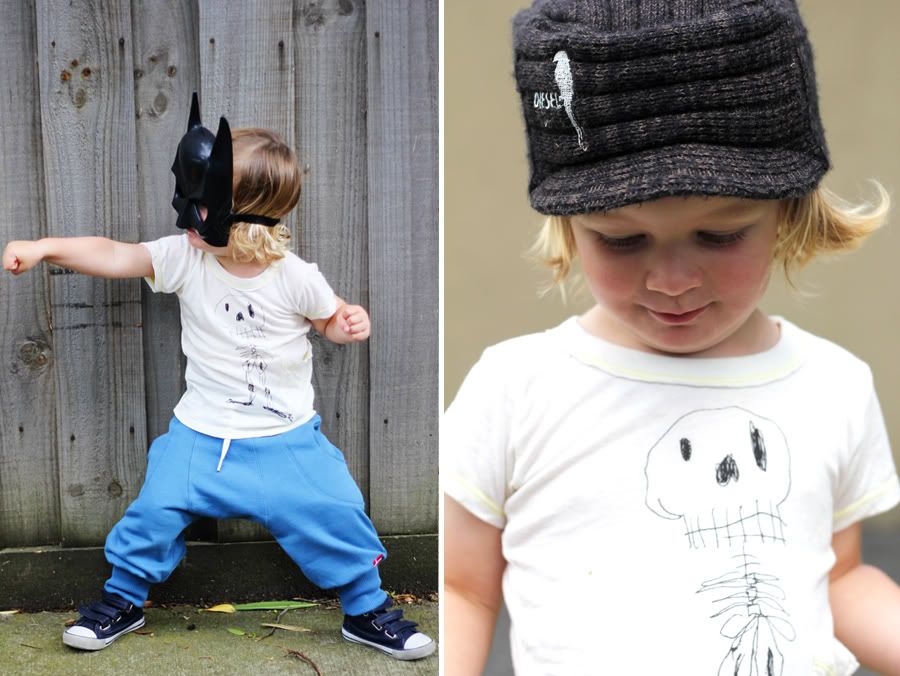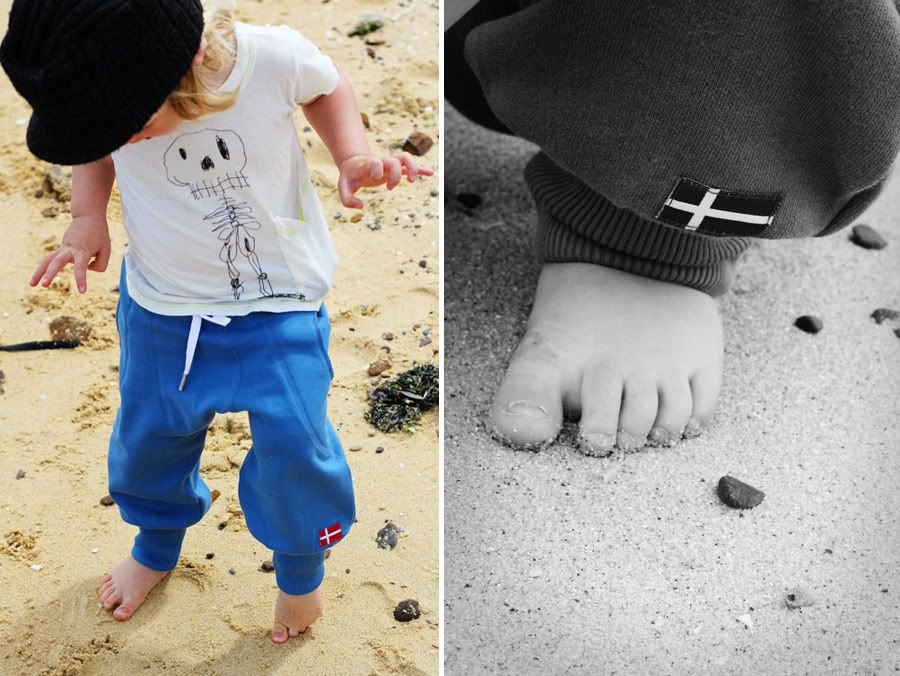 D wears Tee by Mini & Maximus, baggy pants by Gro Company, beanie by Diesel.

Pants available at Lilla Company and you can find the new range of M&M over at Minibots.