We managed to get that good weekend in, one day where you get stuff done and one day with just lazy relaxing. We managed to go to IKEA for that wardrobe shop for the kids room, buy a new tube for the broken pram wheel, go to school friends birthday party all in one day. Tick tick tick.. and then a Sunday of just enjoying the lovely weather we are having. It would have been perfect if not myself, my husband and D was down with a cold. Hmm. I am not looking forward to winter and more viruses, that's for sure. Hope your weekends were good too?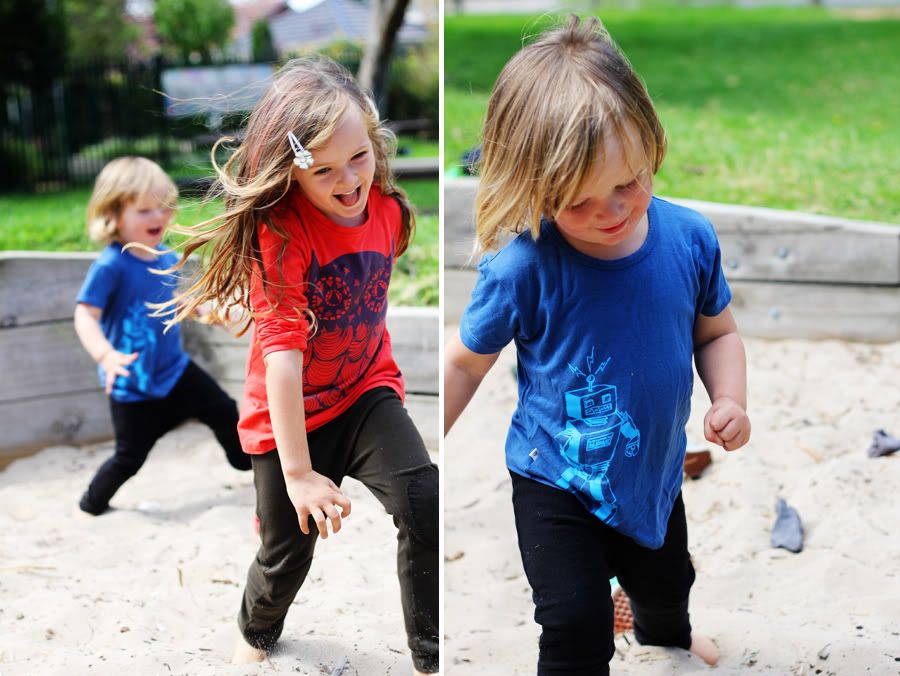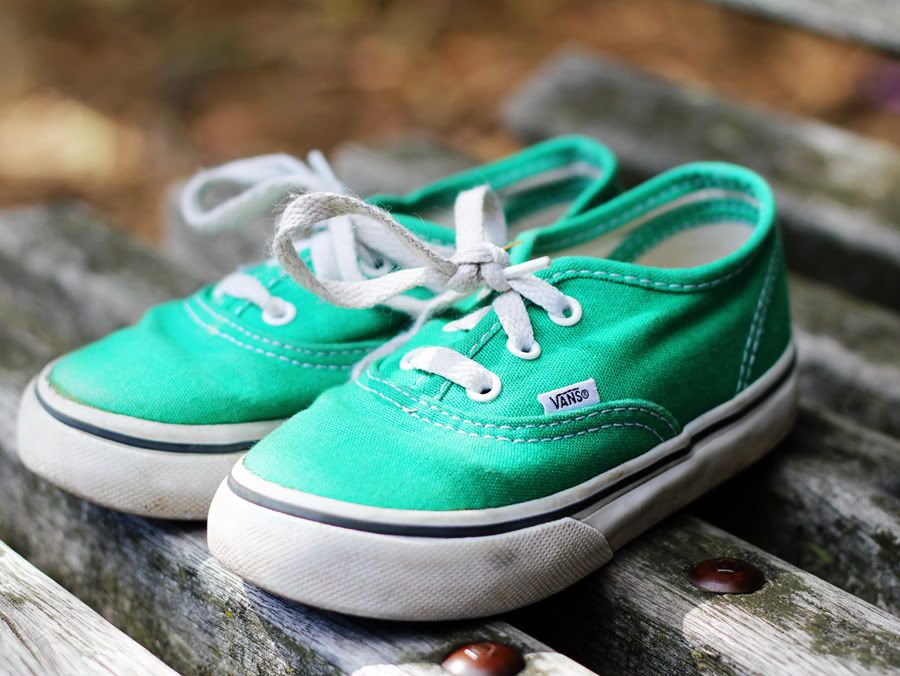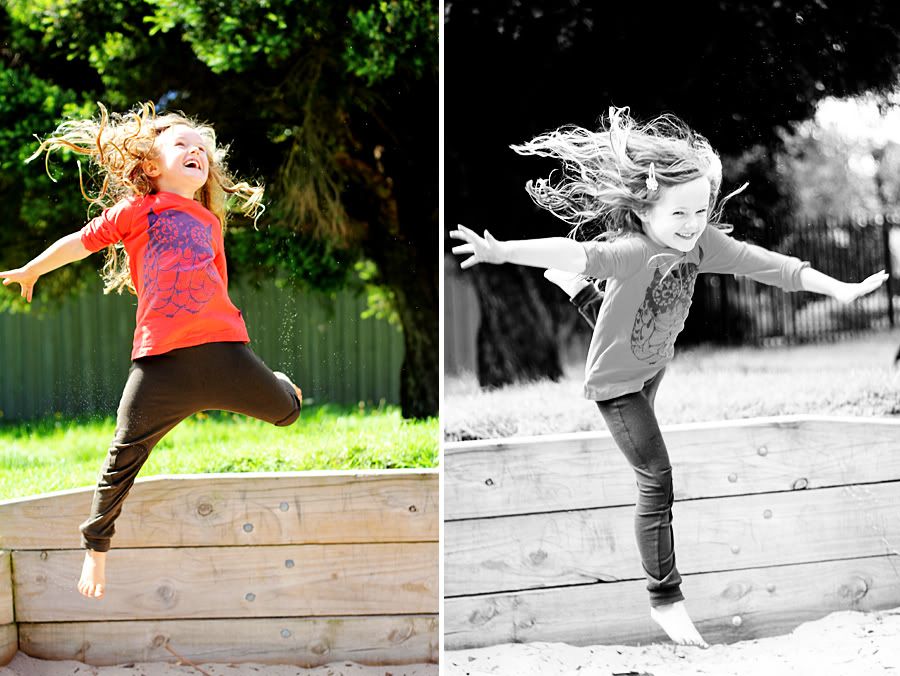 M wears:

Top by Mini Nümph, leggings by Nico Nico,

D wears:

Jacket by Moonkids, top by Doodlebug, pants by Popupshop, shoes by vans.