There is nothing that can beat a long weekend, and this weekend is extra long. 1 public holiday + 1 day off means heaps of family time! We celebrated by going out for breakfast before we hit one of our favorite playgrounds. The food is amazing at
Sebastian's Food & Wine
and both kids gobbled up their breakfast in record breaking time. We left with some large coffee's and got ready to burn some energy at a playground entirely made in wood. It is a giant maze of a castle and the kids love to go there. I love that you can let them loose without being too worried what they get up to. I had a good but hard time following my youngest, he gets into every little tunnel he can find! Here are some photos from our Saturday, hope you are enjoying your weekend as well.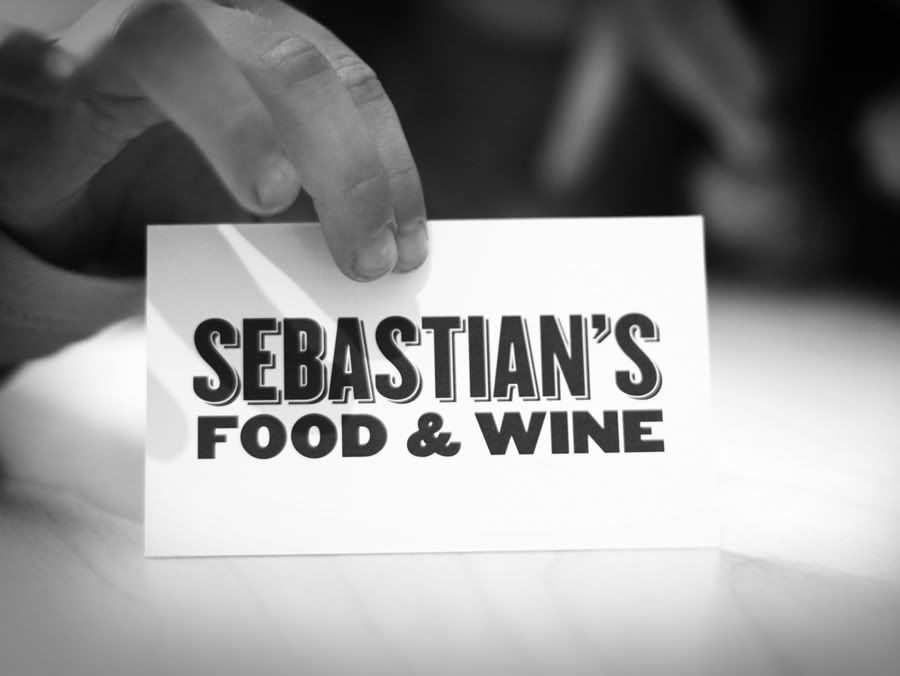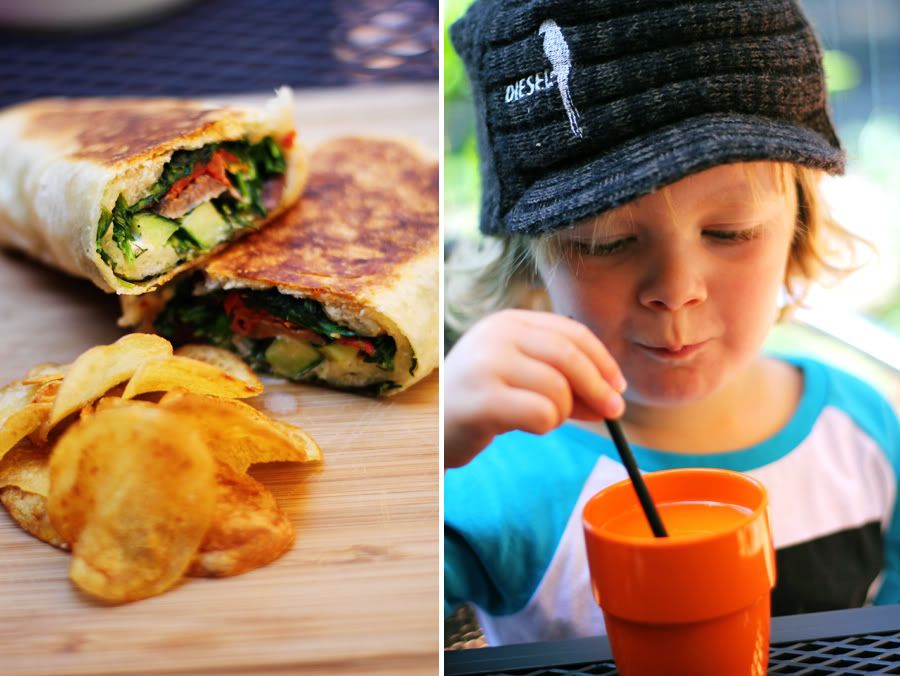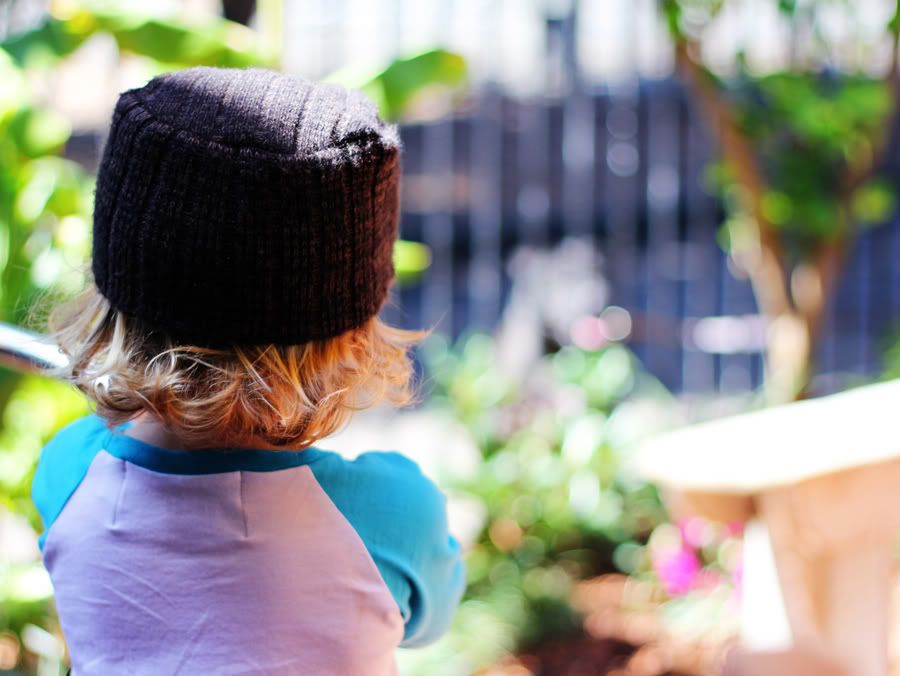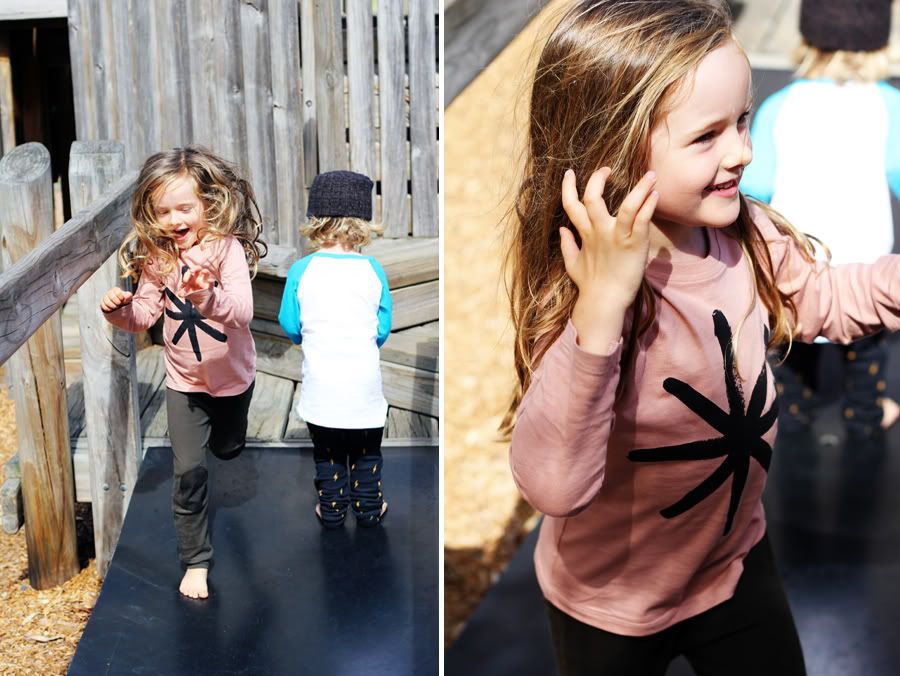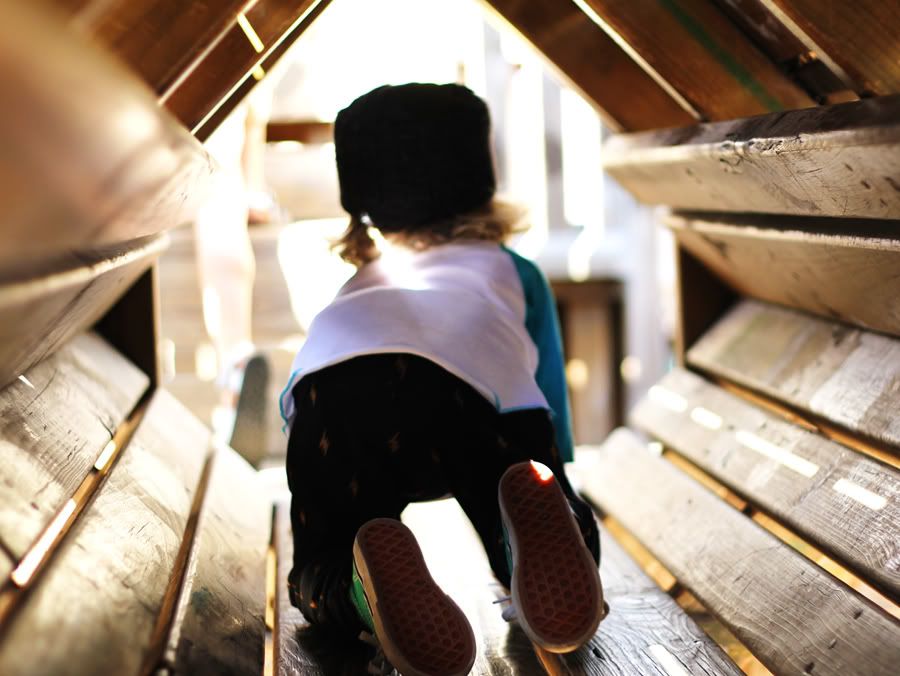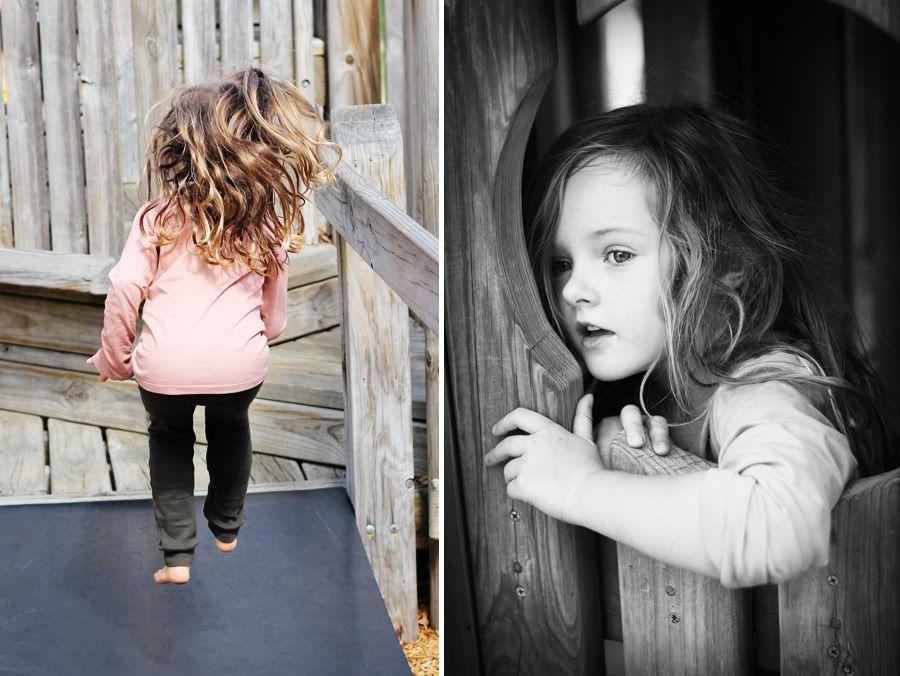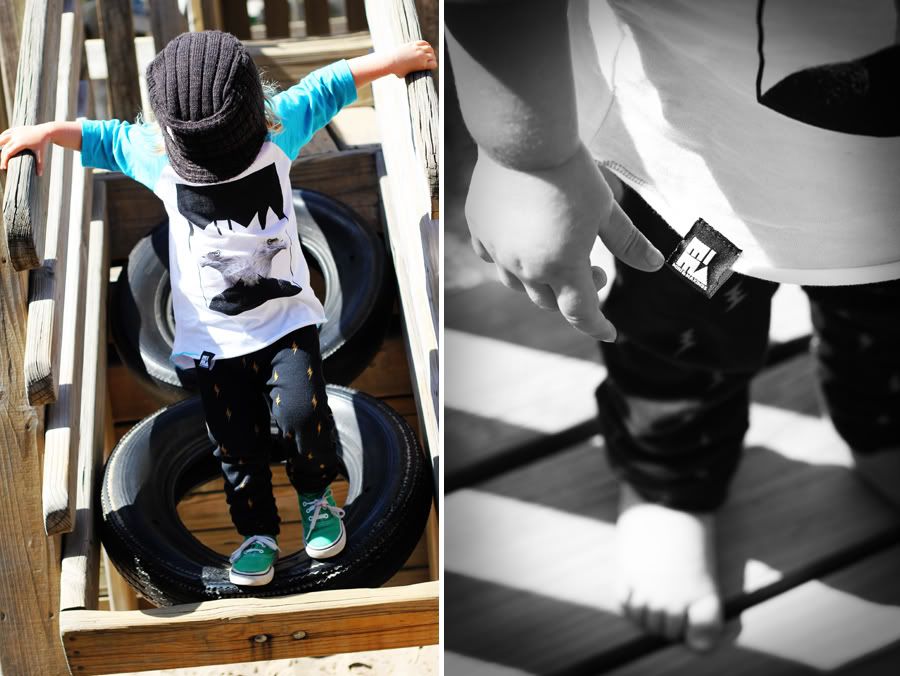 M is wearing:

Top by Bobo Choses, leggings by Nico Nico,

D wears:

Top by Mini & Maximus, leggings by Mini Rodini, shoes by Vans, Cap by Diesel. M's top is available at Lilla Company and D's top is available at Minibots.