We took a trip up the mountain today with an old steam train. We have wanted to do it for awhile now but somehow it just hasn't happened until today. It was great for the kids since they got to see the beautiful surroundings up close and of course they were over the moon they got to ride with an old steam train. We had a 2 hour stop off in a little mountain village called
Lakeside
. We topped up with lunch and got to enjoy the lake and got to feed some amazing looking Rosella birds. Then it was time to head on back on the train. We tried the sitting in the window style on the way back, which of course made it even better! Great day...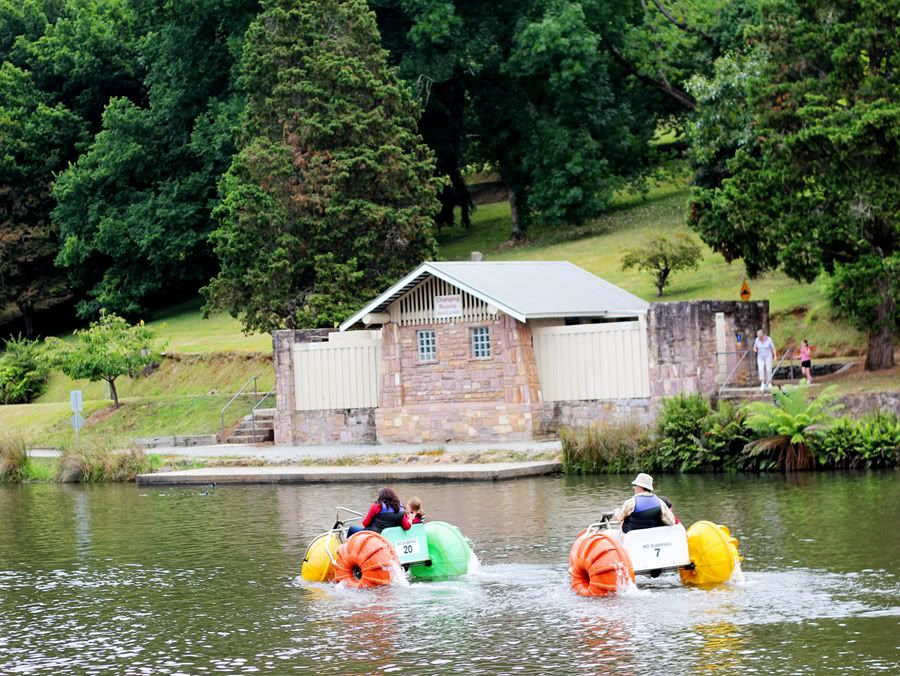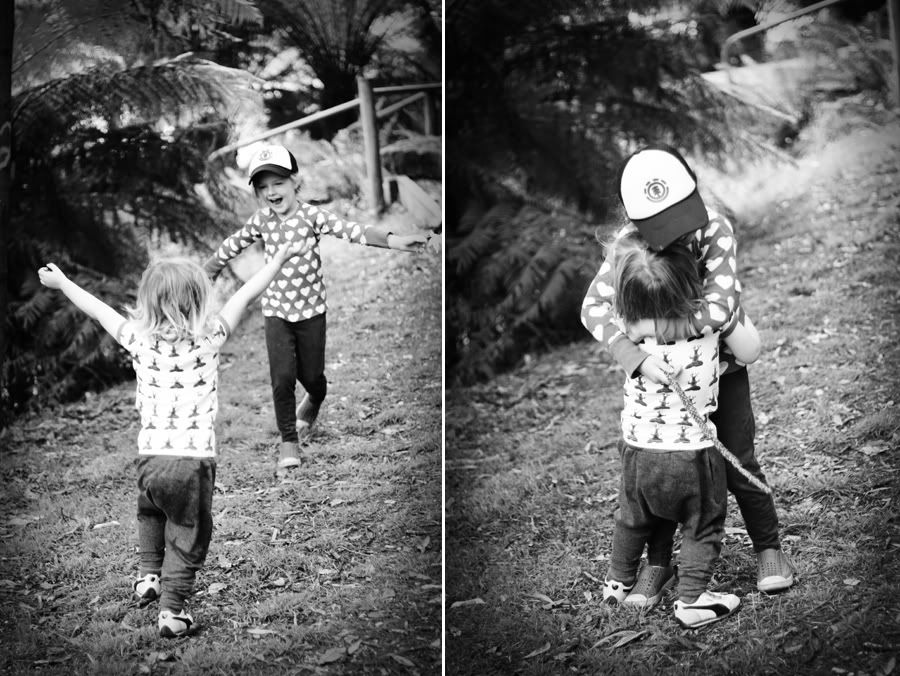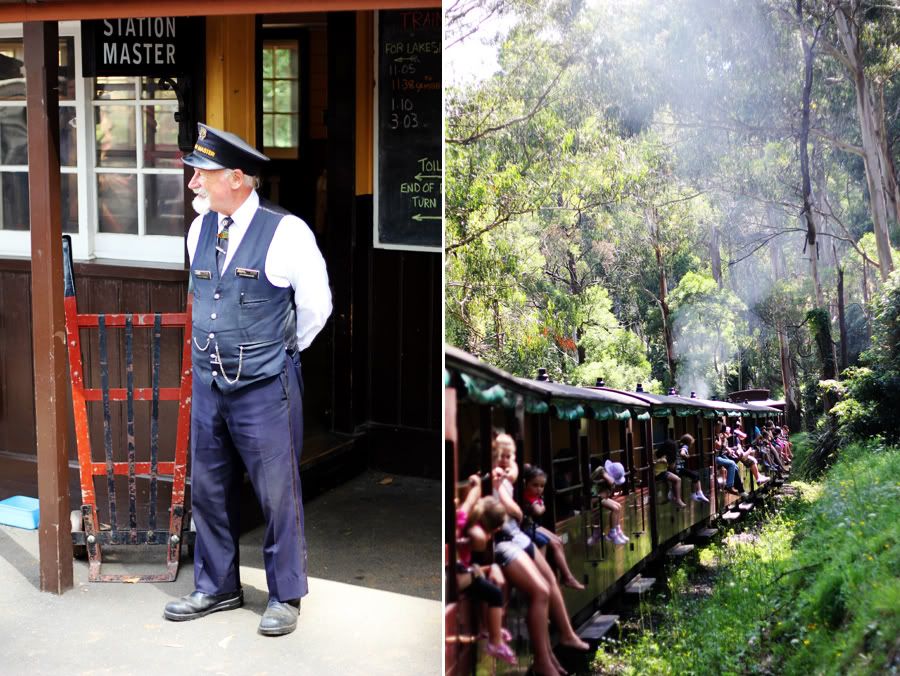 M wears:

Top by Kram Barnkläder, pants by Missy Munster, shoes by Natives,

D wears:

Tee by H.J.O.R.T.H Copenhagen, pants by Nununu, shoes by puma, cap by CTH Mini -
You can find H.J.O.R.T.H Copenhagen over at Lilla Company.