Welcome to another
10 Minutes With
interview from the land of online fashion! This time I am a bit extra excited because now I also have a chance to introduce my newest sponsor all the way from Finland.
Lilla Company
is run by
Jenni Uusikartano
, a mother with a high passion for children's fashion. In 2011 she decided to do something with this passion and in August last year she opened her virtual doors to
Lilla Company
- a place to find some unique sourced labels from around the world but also some fabulous Scandinavian labels as well. Tag along behind the scenes and find out what makes Lilla Company a bit different and out of the ordinary! Let's start shall we??
Can you tell us a little about how Lilla Company started? What is your inspiration, and how did you come up with the name?
It all started when I had my son. I loved to dress him up from the first day on and he surely had a lot of clothes as a baby! Love for children's clothing kept growing and I started thinking about possibilities to open my own shop. A web shop seemed to be a good way to start up the business: since I can run it from my own home, there are no extra costs like rent.
It was obvious from the beginning that I'll be concentrating mainly on Scandinavian labels but having something else as well. The name
'Lilla company'
is a mixture of languages: 'lilla' means little in Swedish so that's the Scandinavian part. 'Company' represents the rest of the world.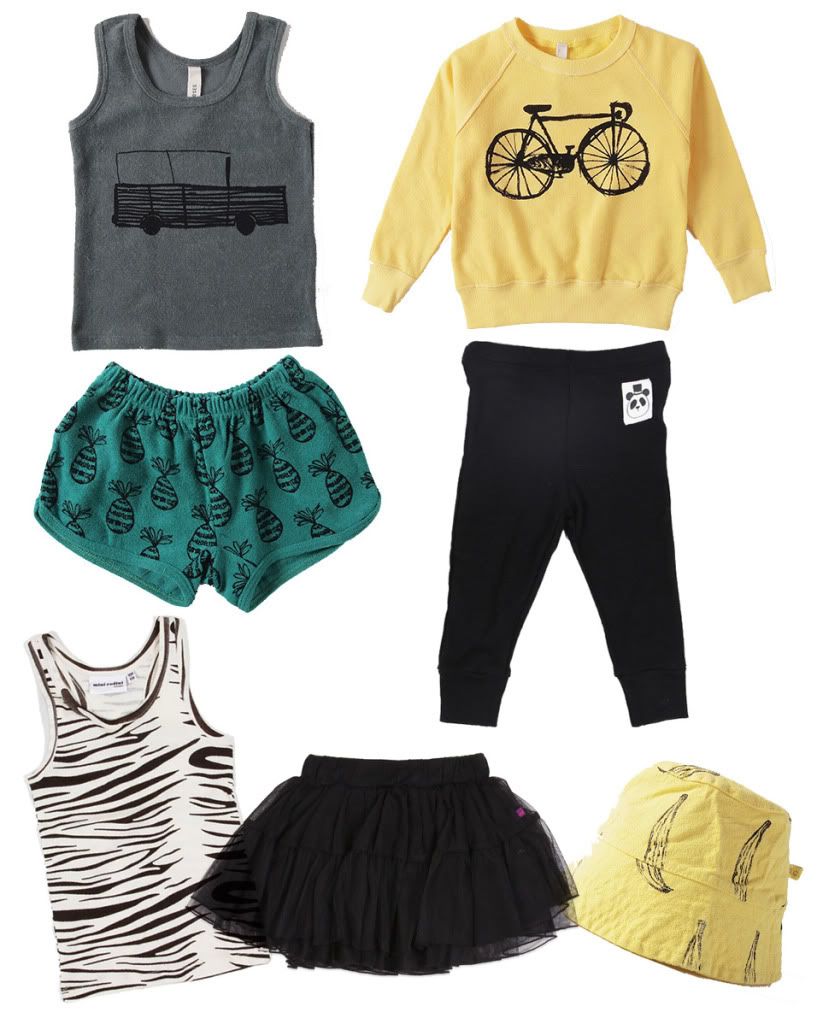 Lilla Company has grown quite quickly since opening its doors in 2011. Your selection of labels are a great mix between international and Scandinavian labels, like Mini Rodini, Kulör, Bobo Choses and Gro Company to just mention a few. How do you go about choosing the labels you think would suit LC? Any new labels coming up on the horizon?
Making a selection is actually easy and difficult at the same time. It is easy because I know quite well what I want to sell but what makes it difficult is that there are so many labels to choose from. I have tried to choose brands that not every other Finnish web shop sells. I'm not afraid of trying something new and bringing new brands to Finnish market. For instance
Kulör

,

Bobo Choses
and
Mini Nümph
are labels that you can find only at Lilla company in Finland.
This spring we will be adding
Shampoodle

,

Popupshop

,

Ebbe Kids
and
Aarrekid
to our selection. Next fall there will new labels as well when American
Nununu
and British-Swedish
Indikidual
join us.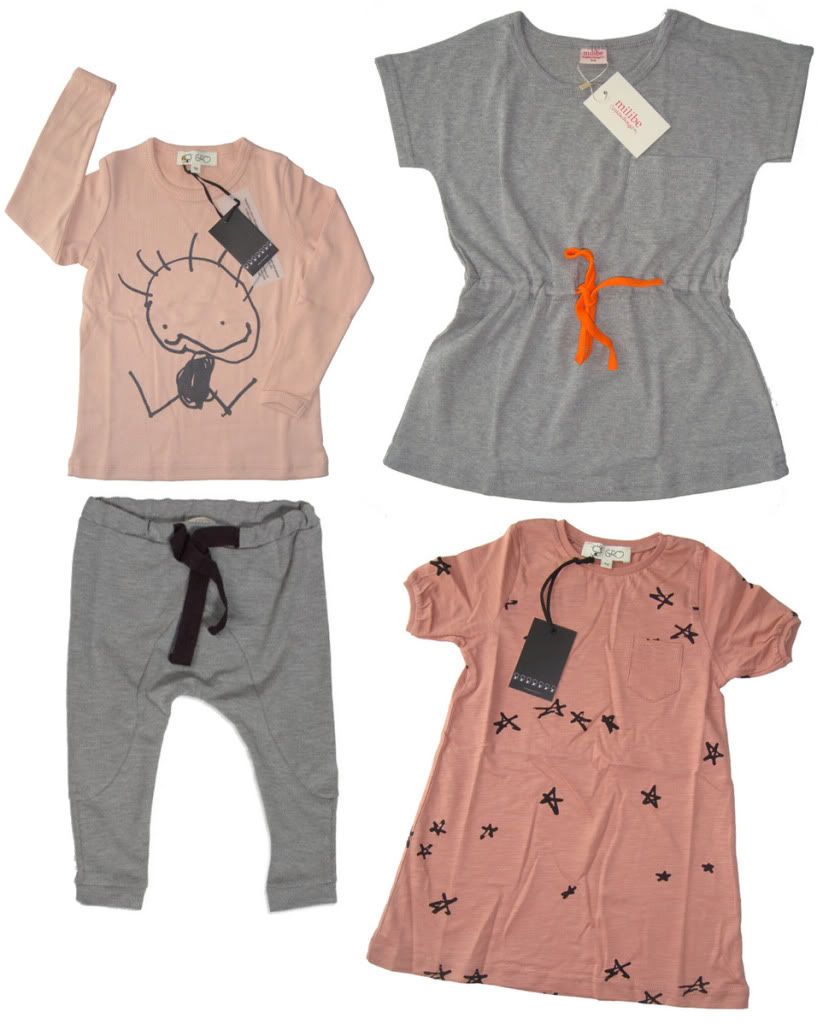 So far LC has been mainly for Scandinavian and Finnish users, but I understand you are now also adding an international option for your online shoppers from around the world?
Yes, we are in the middle of building our web shop in English. It is not only the shop we have to translate but we have to add payment systems that suit international business. Actually we have just today received our first international order all the way from Japan. This makes me really excited about the future!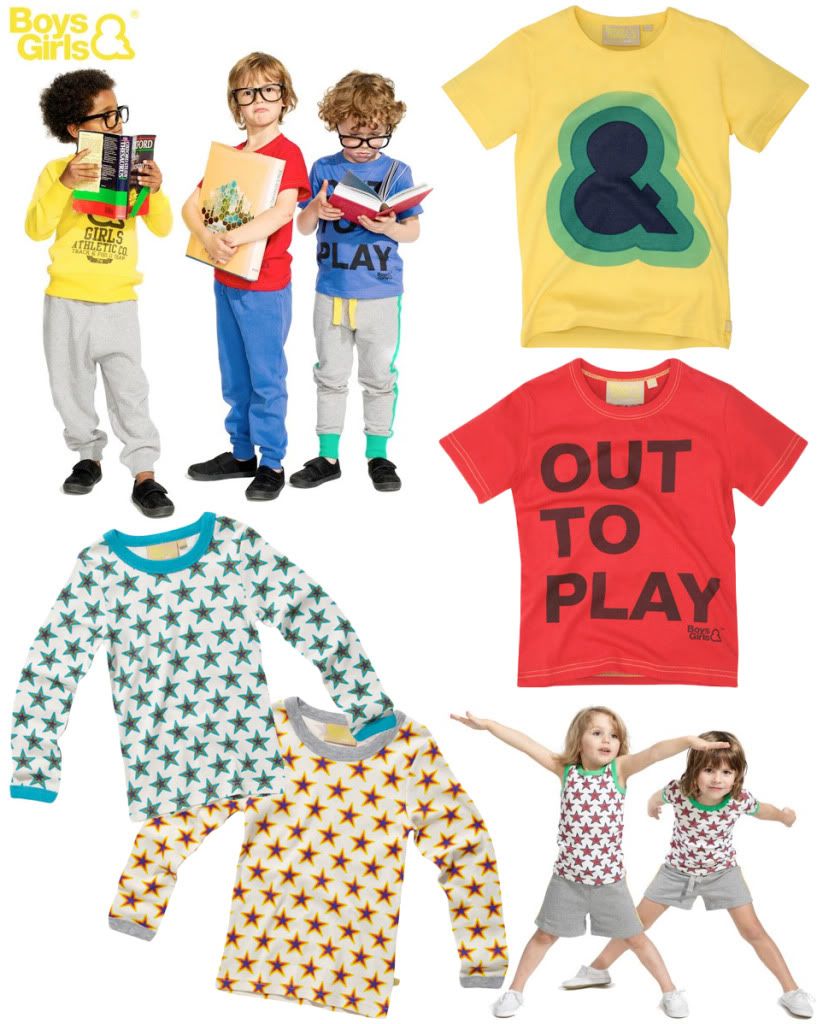 Most Finnish shops seem to focus on only local labels or mainly Scandinavian labels, but Lilla Company seem to be expanding the fashion boundaries a bit further with some very exciting international labels. What made you take that chance, and do you think Finnish customers will give more international labels a try?
I definitely hope that us Finns are ready for something new. I know for sure that there is a crowd who likes these labels, the question is, do they find us. Like I said before, there's no point in selling the same labels that everybody else. You have to try to find your own niche in the market.
If you could pick a favorite set for a boy and a girl from Lilla Company what would that be?
Oh, there are too many favorites! I love the quality of
Boys&Girls
and especially their star prints are close to my heart. I like combining different brands from my shop so maybe
Bobo Choses shorts
and
Molo Kids
sleeveless top would be great for a boy. For a girl, I'd probably go with
Milibe's
grey dress or jumpsuit and a coral top underneath.
What can we expect from Lilla Company in the near future, any dreams, plans?
Already this has been a dream come true to me. Lilla company has brought so much joy to my life and I hope it continues to do so. Since we only have been operating for a half a year, it's difficult to say where we are headed. The start looks good and of course I'm making new plans for this little company of mine all the time. Maybe I'll open a physical shop someday, but where in the world, that remains to be seen.
A big thanks to
Jenni Uusikartano
for taking the time and answer some questions for us. I am so happy that more Finnish webstores are taking an international approach, and making it possible for us around the world to be apart of their amazing design hub that is Finland. That was definitely one of the major reason I thought
Lilla Company
was a perfect choice for sponsoring Minor De:tales. Right now a new big shipment of clothes from Mini Rodini, Gro Company and H.J.O.R.T. Copenhagen has just arrived at the door step of Lilla Company so there are even more good reasons to go and check out some seriously great looking threads...
VISIT:
LILLA COMPANY